*******MERLINO SPICES*******
|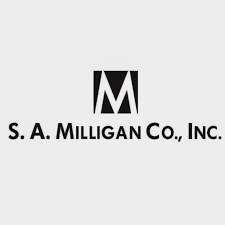 Merlino and The S.A. Milligan Co., Inc. have worked together for many years. We chose to work with S.A. Milligan for their superb quality and remarkable customer service.
S.A. Milligan Co., Inc. has been a spice supplier to food manufacturers and distributors, resellers, and restuarants since 1992. They are now HACCP Certified.

Shelly Milligan always comes in with a smile and a willingness to answer any questions we might have. We stock a full line of their spices. You can look up spices here using Ctrl "F".  As always you can call the office 206-723-4700.