Look for the Merlino Foods App on the Apple Store and Google Play!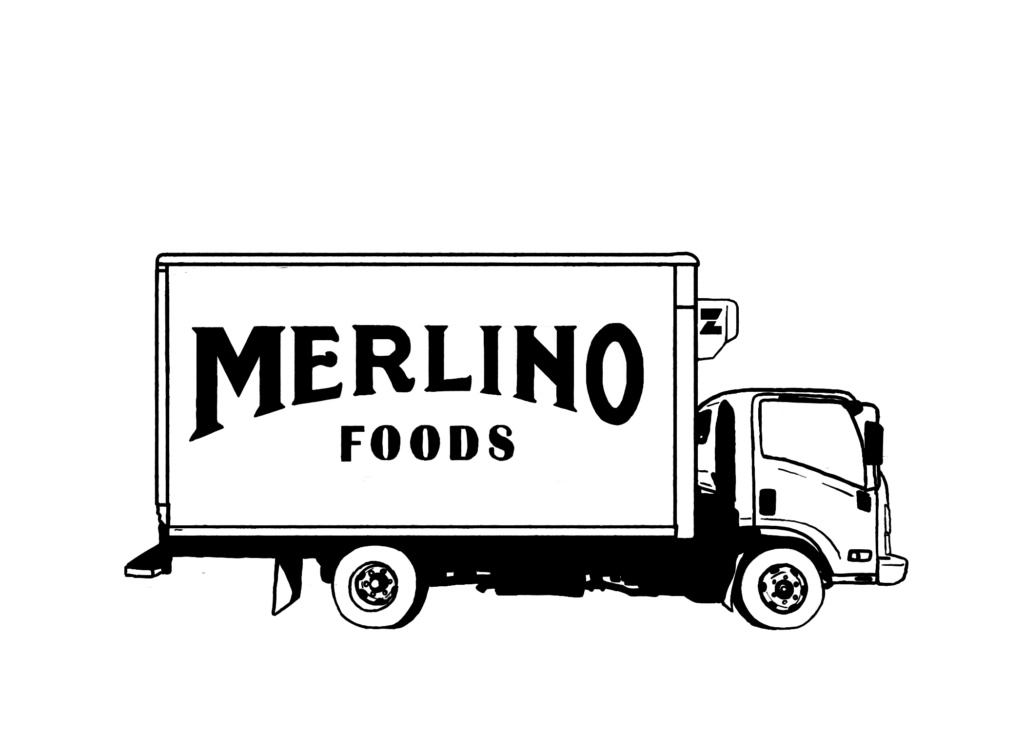 The app makes ordering quick and simple. Your order guide will be available (with pictures!) in the palm of your hand. You can use the Merlino App to place your order to be delivered on your next scheduled delivery day.
Click here to watch a brief video tutorial.
You can request login credentials by following this Link.