Due to the Holidays, we will be closed December 25th through the 27th, as well as January 1st through the 3rd. Thank you for your understanding, and Happy Holidays!
New Pantry Items – please call for more information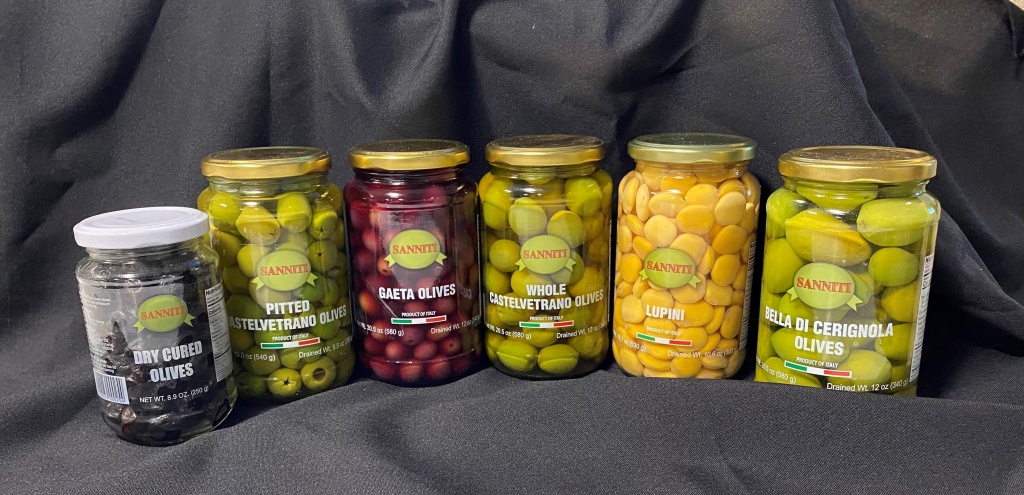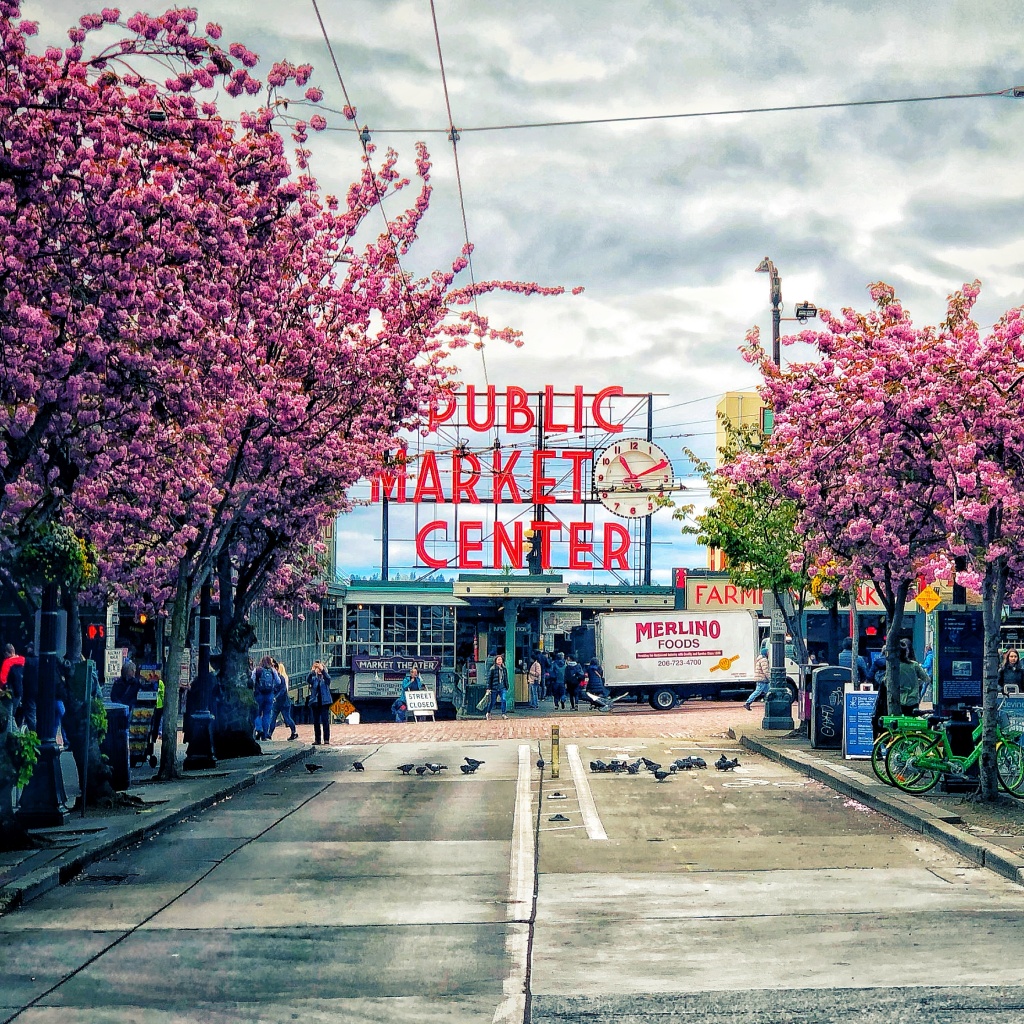 Phone: (206) 723-4700
sales@merlino.com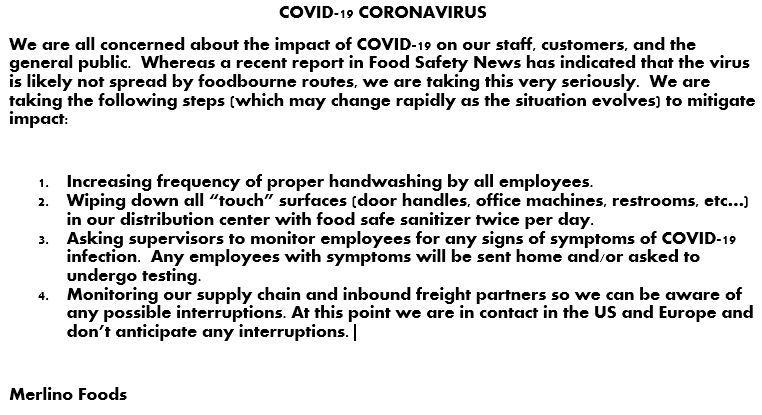 Due to Covid-19, we are restricting Will Call orders to existing restaurant/foodservice customers with a valid UBI and/or Reseller permit. In order to provide proper social distancing protocols in our Will Call area we must limit the number of customers. We apologize for this inconvenience.