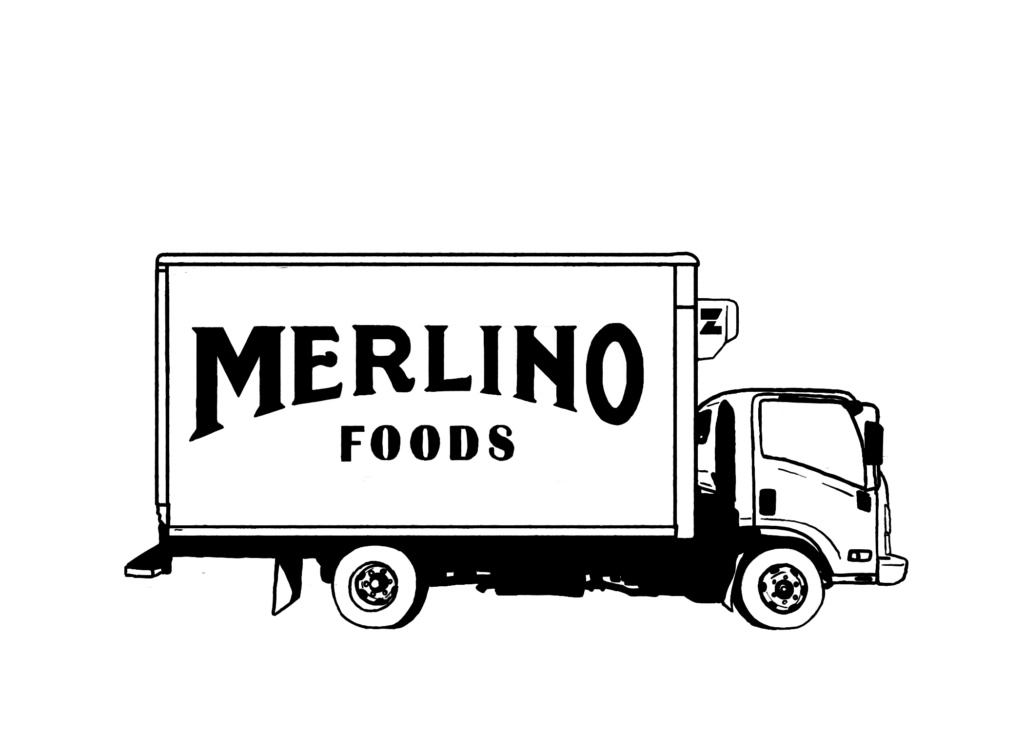 Merlino Foods has an App! Learn more here.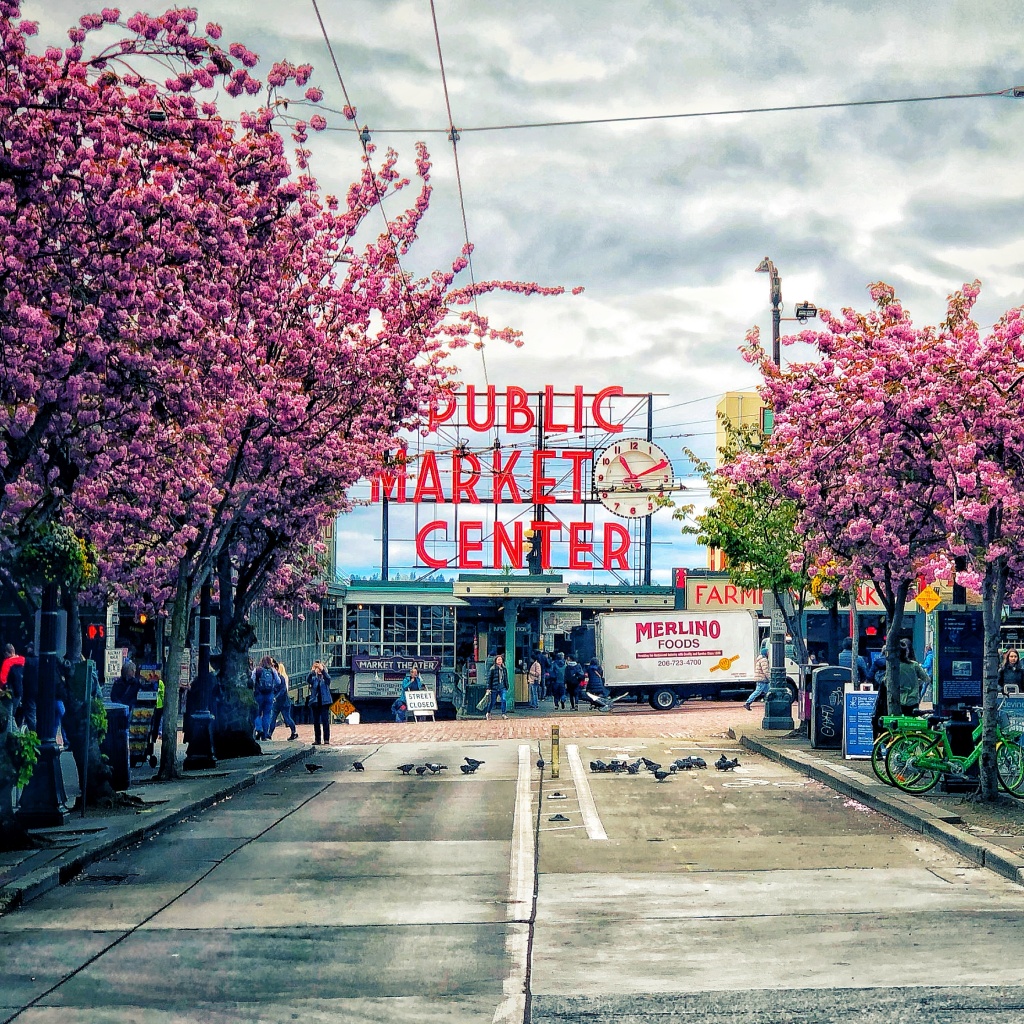 Phone: (206) 723-4700
sales@merlino.com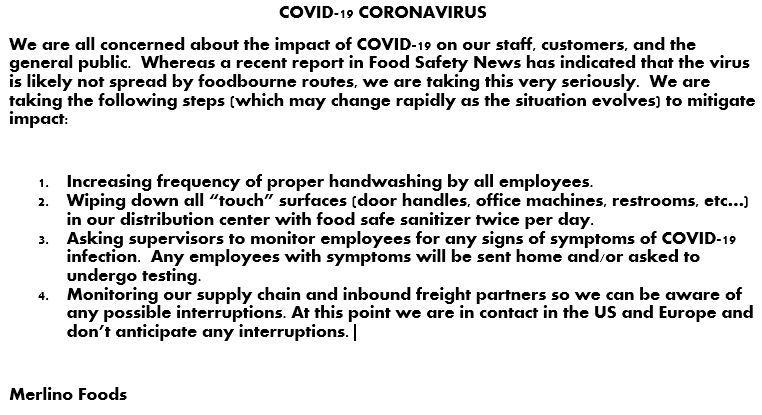 Due to Covid-19, we are restricting Will Call orders to existing restaurant/foodservice customers with a valid UBI and/or Reseller permit. In order to provide proper social distancing protocols in our Will Call area we must limit the number of customers. We apologize for this inconvenience.