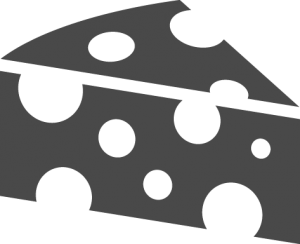 Market is weaker.  The CME Block and Barrel markets have both inched lower this week.  Milks supplies are readily available and production is strong.  Demand has been slower and helping to put downward pressure on the market.  Exports have been below expectations as EU pricing is very competitive currently.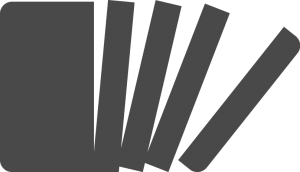 Market is weaker.  The CME Butter market inched lower as this week progressed.  Cream is available and butter production is heavy.  Inventories are heavy and this is helping to put pressure on the market.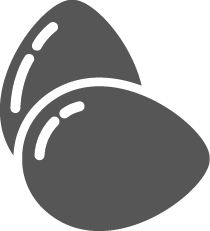 Market firm, retail demand good and supplies tight mostly blaming the late winter weather surge we are experiencing in most of the country. As most consumers flock to stores to stock up on a big food staple for most homes, EGGS. Even as prices firm, they are still at the lowest in years leading up to the Easter Holiday. Sellers are mostly reluctant to sell short holding inventory for the anticipated holiday run on shell eggs. News to watch, 3 cases of bird flu reported in Alabama.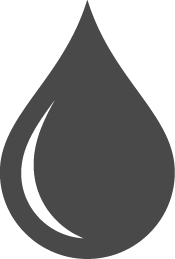 Market firming slightly after some welcome 6 month lows. Crush down about 3 million bushels short of the average trade estimate and lower than usual product demand will keep pressure on this market. Also, canola is being used for more food products now as the perception is a healthy alternative adding to the soy oil buildup.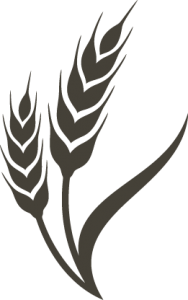 Market soft as processed flour prices dropped. Two large wheat producing countries, Australia and India, are forecast to have record harvest, further adding to the huge world supply of wheat. Spring wheat futures slightly higher this week with the continuing concerns of farmers planting smaller acreage this year in wheat due to current low selling prices of raw wheat bushels.